COMPETENCE CENTER FOR NEUROSURGERY AT THE KLINIK HIRSLANDEN IN ZURICH.
LEARN MORE

MEHR ERFAHREN
INTERNATIONALE AUSBILDUNG FÜR ÄRZTE UND PFLEGEKRÄFTE.

MEHR ERFAHREN
FÖRDERUNG VON ENDOSKOPISCHEN UND MINIMALINVASIVEN NEUROCHIRURGISCHEN BEHANDLUNGSMETHODEN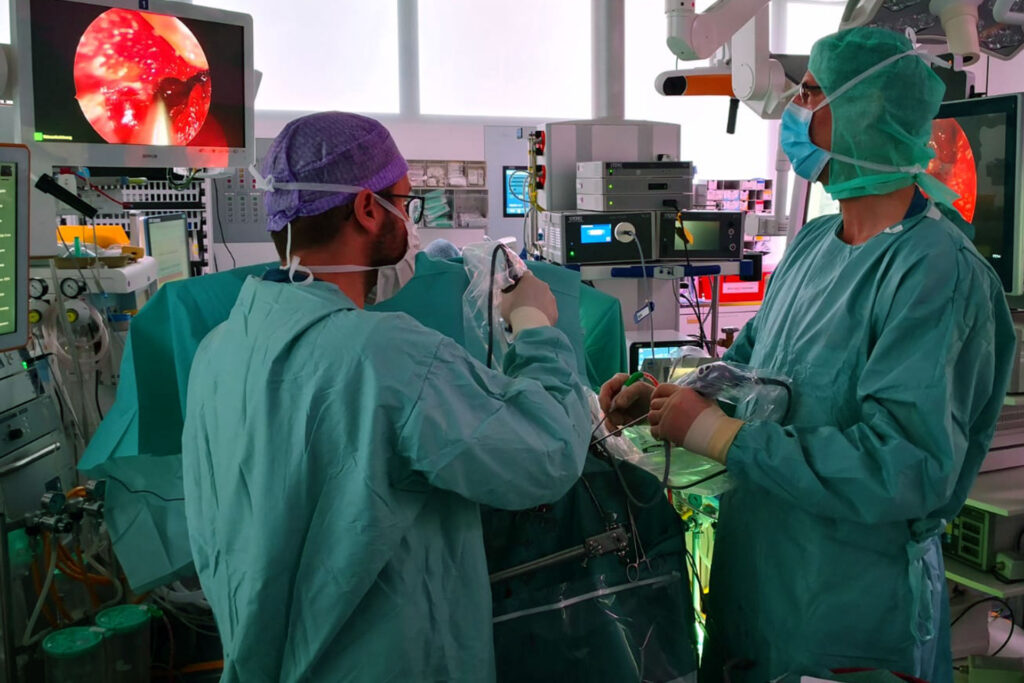 Endomin Neurosurgery
International competence center for endoscopic and minimal invasive Neurosurgery in the field of brain, skull base and spine surgery at the Klinik Hirslanden in Zurich.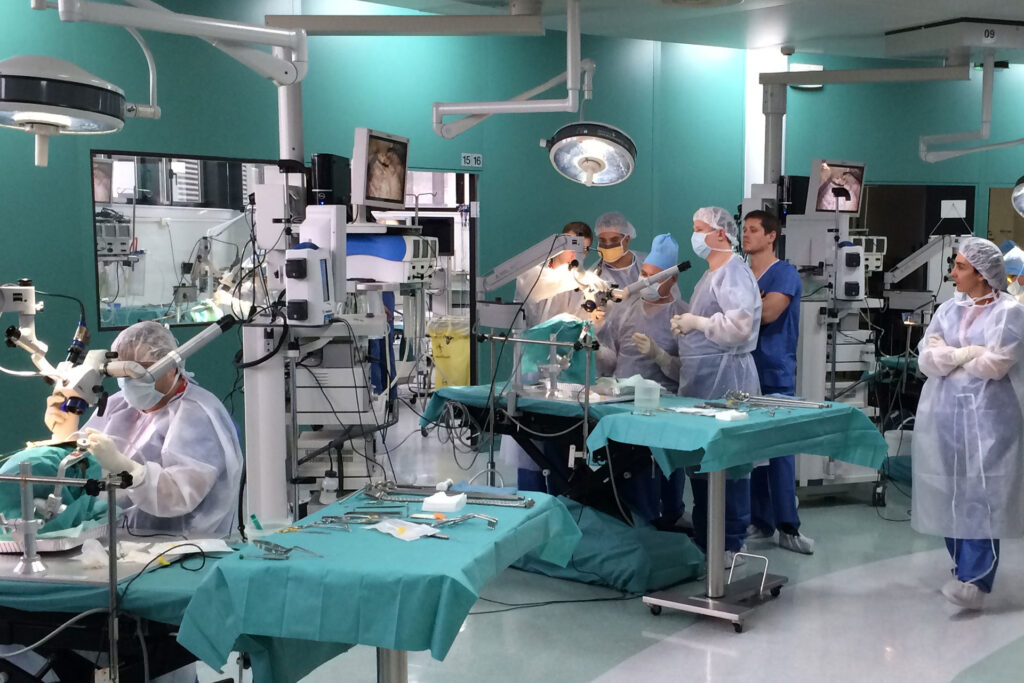 Endomin College
Private and independent institution offering a comprehensive and clinically orientated training in endo­scopic & mini­mal invasive Neurosurgery.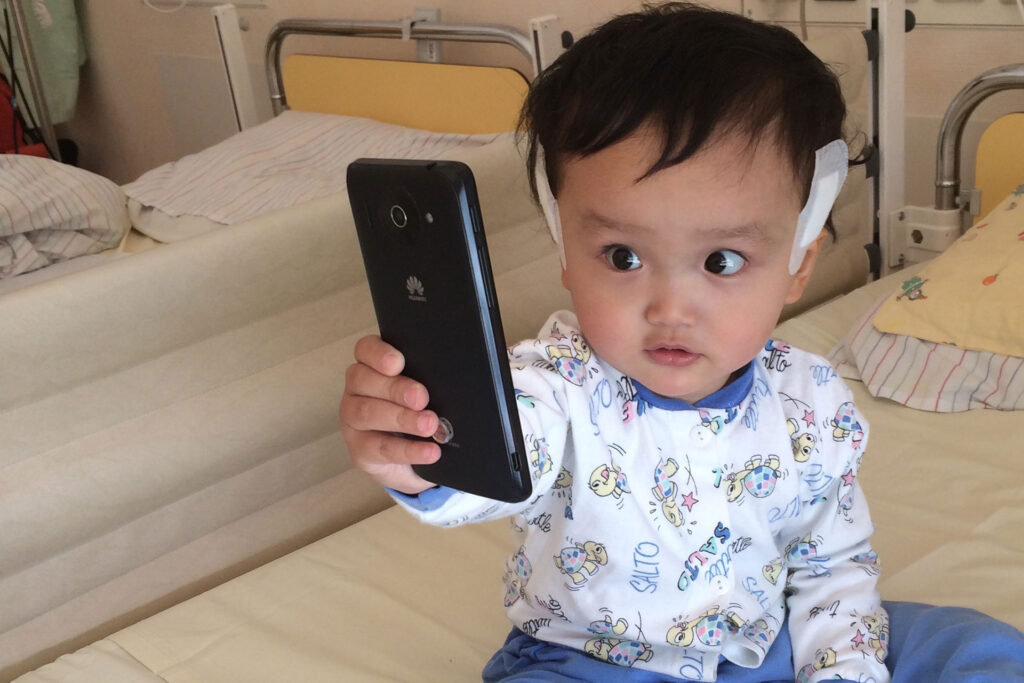 Endomin Foundation
Advancement of endoscopic and minimal invasive treatment concepts and support of scientific projects in this field worldwide.